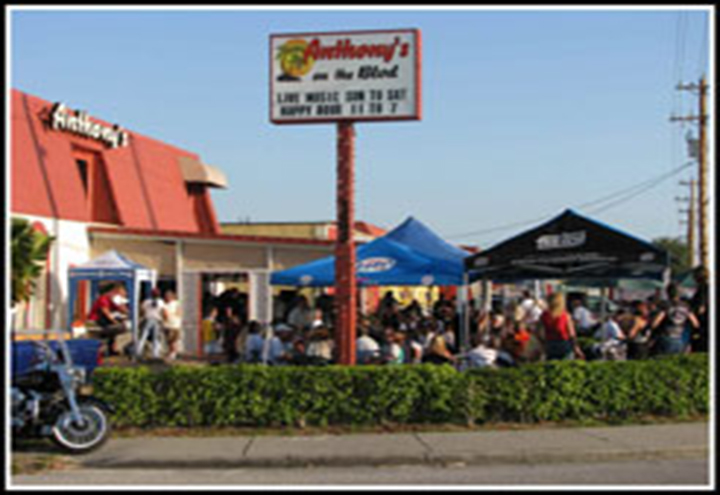 1303 Del Prado Blvd. S.
Cape Coral, FL 33990
(239) 772-5900

Minimum purchase of $50 at restaurant. Not valid on St Patricks Day and Mothers Day. Not valid for brunch. Special Term(s): Not Valid on Easter. Not Valid for Special Menus, Not Valid on Comedy Night.
Perfect Choice!
You're almost ready to dine.